You Were Made For More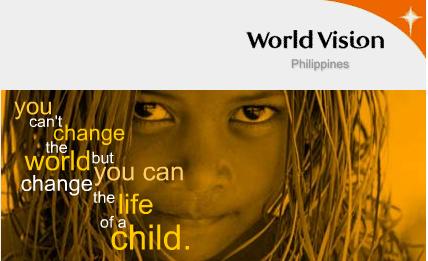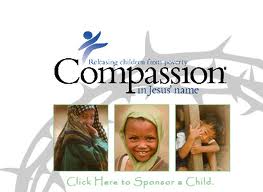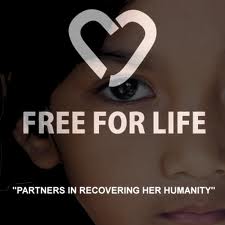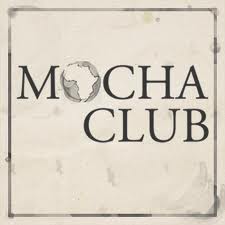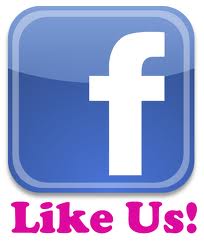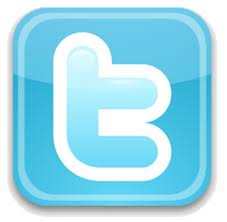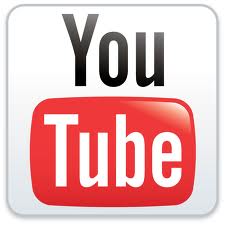 April 5th 2014 10am-4pm
777 Public Safety Lane
Clinton, TN 37716
865-457-2046

Sid Brewer invites
you to bring your
BFF and.................

Lysa TerKeurst

Stephanie McKenna

Sally Baucke


Click picture below to learn about our speakers and performers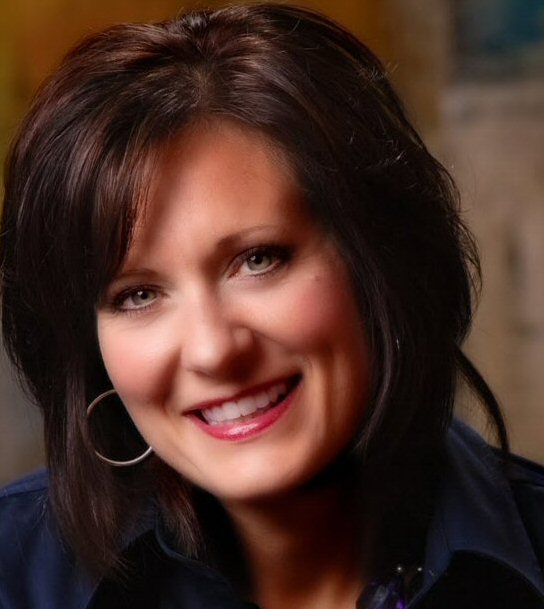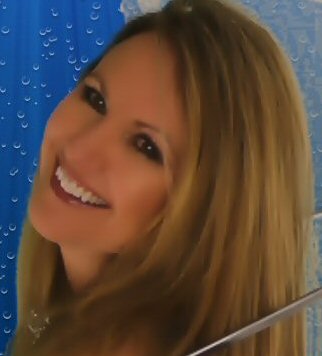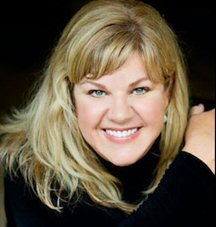 J
oin us for this fun, fabulous "edu-taining" event empowering women to live lives of purpose. Come hear stories about God's crazy beautiful love! Be refreshed and infused with hope to be the best you that you can be. Be released to live out your full potential and set your world on fire! Since all of us girls love to shop, we will offer a unique shopping experience and fashion show that will include beautiful hand made products made by women coming out of the sex trade industry.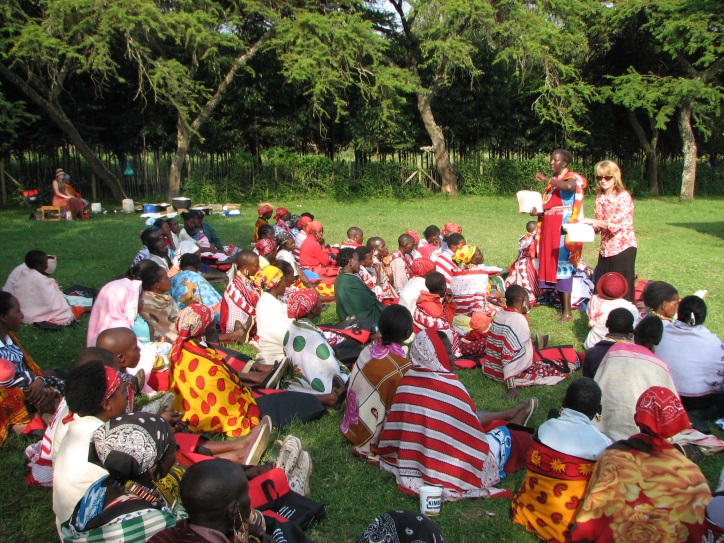 A Proud Sponsor of Calvary Road Ministries